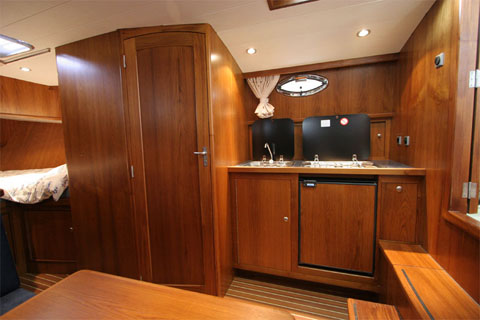 A ship custom-lined with woodwork according to your individual choices and preferences is made possible by us!
Also reparation and renovation of your own boat and/or teakwood-deck is possible.
We also line ships in the commercial shipping sector, such as touring boats, parts of Rhine cruise ships, and shrimp cutters.